Product Sales and Support
As the authorized channel partner of globally renowned Siemens PLM Software (formerly UGS) we make these available backed by our full technical support. Siemens PLM Software Company specializes in 3D and 2D Product Lifecycle Management (PLM) software and is a business unit of Siemens Industry Automation division with its headquarters in Texas.
Preside engineering also offers the following engineering design software from Siemens PLM with full back up support:
• Femap
• NX
• NX Nastran
• Solid Edge
• Teamcenter
• Technomatix

Each software stated above has unique, extremely advanced features, vast applications and is a very sophisticated tool in the engineering environment. Our sales personnel in charge of these are fully supported by our back up team to give full services to have you up and running and productive from day one. For instance, NX is a complete package comprising industrial design and styling, package design, mechanical design, visual reporting and analytics, mechanical simulation, tooling and fixture design, machining, inspection and more. It is the preferred software by Volkswagen and University of Leicester Space Research Centre. Solid Edge is a complete 2D/3D CAD system for accelerated design allowing superior part and assembly modeling, drafting, transparent data management and finite element analysis. These are high end tools and when you do decide to go in for any of these, you have our full assurance of service and support.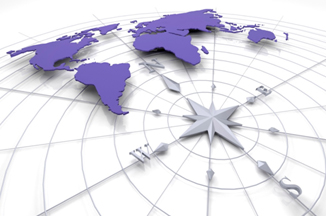 @Copyright 2012 Preside Group All Right Reserved.
Design and Developed by :
Web Mart Solution