Onsite Manpower Support
Competent manpower is the key to success for every organization but equally evolves cost at every level. Man power outsourcing helps in minimizing employee and other related costs. We stand for providing immaculate on-site manpower services for our clients as per their specific requirements.
We follow a distinctive process for the selection of the right candidates that includes proper screening on the basis of aptitude and skill.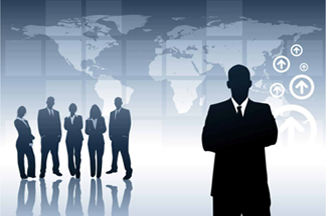 @Copyright 2012 Preside Group All Right Reserved.
Design and Developed by :
Web Mart Solution