Engineering Design Services
We have a special team focusing exclusively on manufacturing as a part of our core business. Innovation and cutting edge solutions through radical thinking gained from years of experience and expertise gives us a unique positioning. In addition, we partner with industry's best in the field and are happily placed to give sophisticated services on offshore and onsite basis. Our manufacturing services comprise:
• CNC lathe programming
• 3 Axis CNC programming
• 5 Axis CNC programming
• Turbine blade machining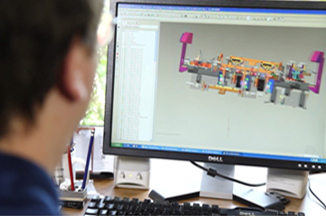 @Copyright 2012 Preside Group All Right Reserved.
Design and Developed by :
Web Mart Solution