"Preside Group" Engineering for better tomorrow
Career
Welcome to our world of opportunities. Whether you're a professional seeking greater challenges or a student embarking on an exciting new career, Preside Group has the opportunity for you. This company is committed to personal and professional development which provides an excellent opportunity for you to grow with us.
We're growing quickly, expanding rapidly around the globe, resolving new problems for clients, and opening new frontiers to explore. We're always looking for how clients can create more innovative ways of doing business… leverage advanced technologies… and transform their operations in advance of any economic eventuality. We wishes to leave no stone unturned and thus take every possible step to reach out to students. All you need is the zeal to learn and make most of it.
There's a spot for you here at Preside Group. We offer job opportunities to everyone, including students, executives and veterans. To apply send your resume at :- hr@presidegroup.com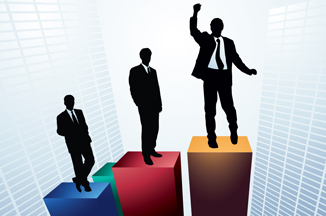 @Copyright 2012 Preside Group All Right Reserved.
Design and Developed by :
Web Mart Solution